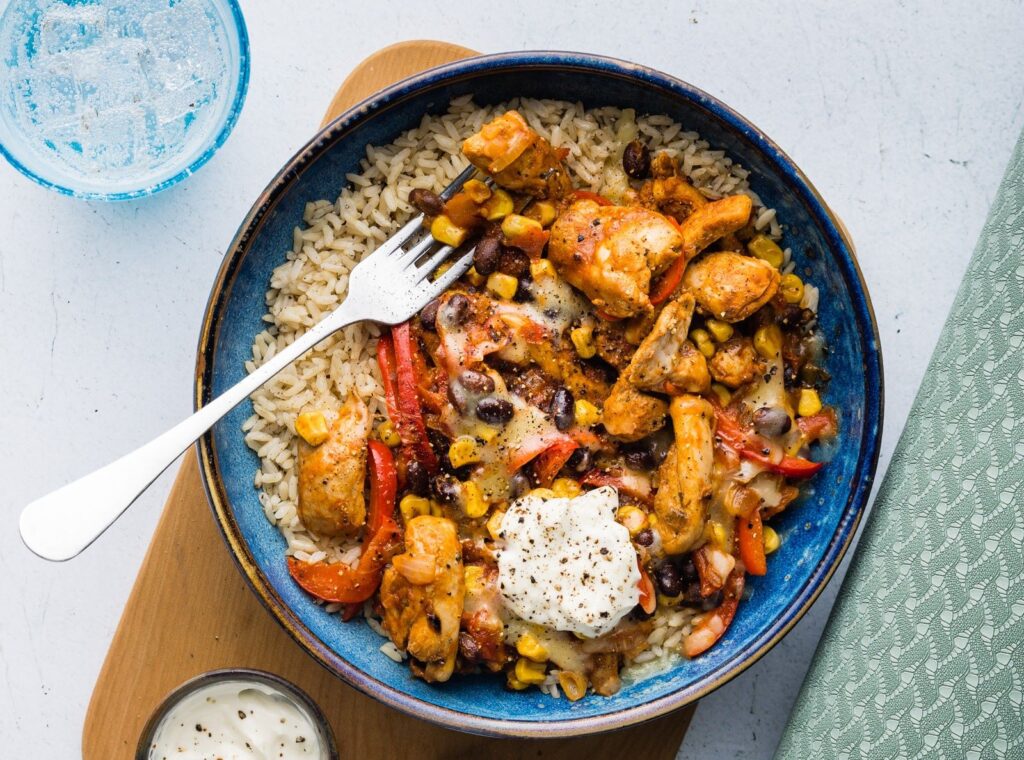 Everyone knows that a balanced, nutritious diet is one of the best ways to stay strong and healthy but as we get older there are even more benefits to being mindful of what we eat. There are all kinds of delicious foods that can make a real difference to your physical and mental health when you're reaching your golden years – eating well can be a joy, and much easier than you might think. Find out how you can take simple steps to improve everything from bone strength to brain function with just a handful of tasty changes.
A Healthy Helping
Diet makes a huge difference to our health and wellbeing no matter what age we are, but there are a few nutritional priorities that change a little as we age. In many cases, the amount of calories we need decreases in later life but the nutrition we require stays the same. In plain terms, the body doesn't need as much food but it still needs the same amount of goodness in each meal. This means that it's more important than ever for seniors to opt for foods that pack a punch in nutrition as well as flavour.
So what does this look like on your plate?
High fibre foods like fruit, vegetables, legumes (e.g. beans, lentils, chickpeas) and wholegrain breads are often packed with nutrients but they're also fantastic for gut health and can help avoid constipation resulting from medication or inactivity. To get the maximum amount of nutrients out of your veggies, consider cooking them in the microwave: this method prevents most of the goodness from leaching out.
Protein rich foods such as chicken, fish, and eggs can give you a real energy boost – they also play a key role in strengthening and repairing skin, muscles, and other body tissues.
While most of us have been told about how important calcium is for young growing bones, it's also essential for maintaining bone strength, particularly for women post-menopause. Dairy products like milk, cheese and yoghurt are some of the richest sources of calcium (plus, yoghurt is another food that's great for your gut) but it can also be found in broccoli, almonds, and sardines.
To promote heart health (plus a whole variety of other benefits) try your best to cut down on foods which are high in saturated fats. This could mean going easy on the butter, biscuits, and bacon, and having greasy takeaways like fish & chips, pizza, and burgers as a very occasional treat.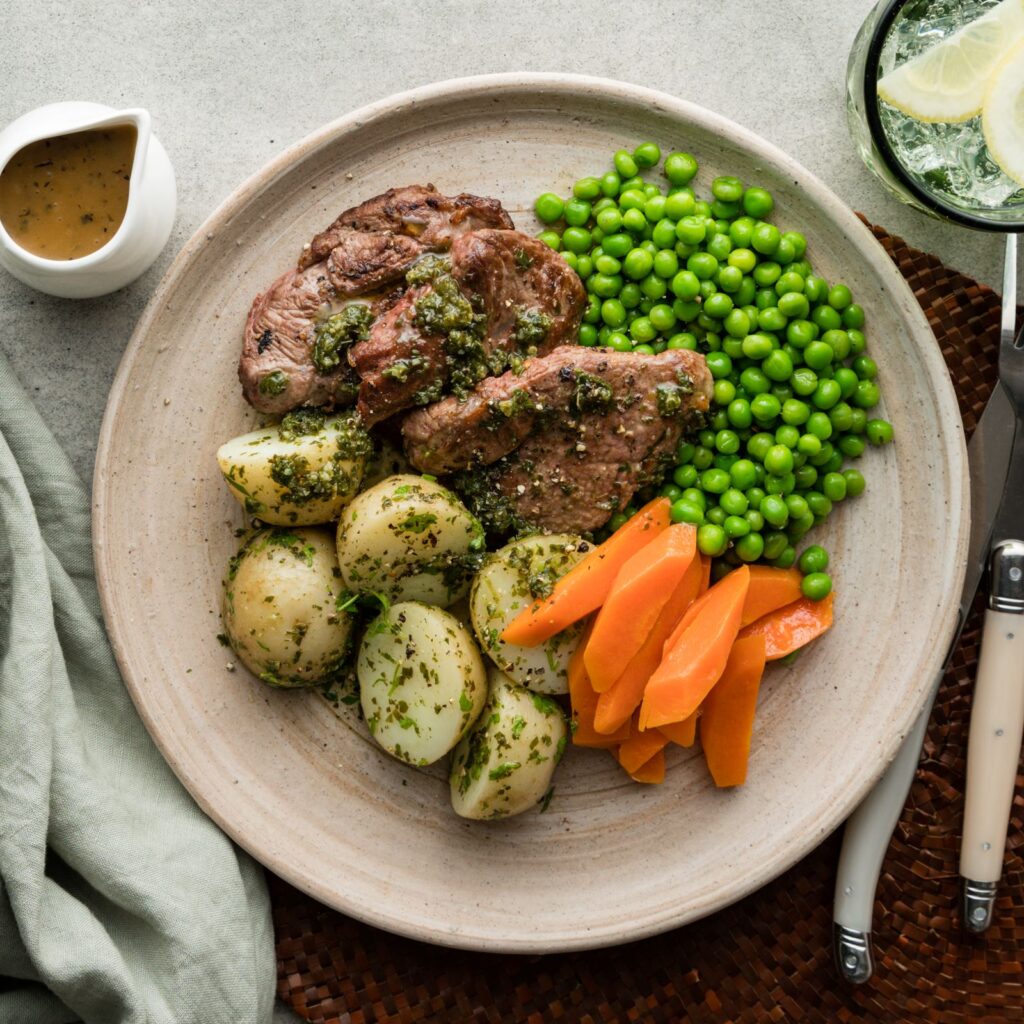 The Big Benefits
Keeping the body in good working order is one of the biggest contributors to a good quality of life in our later years. Taking a little time to make mindful, healthy food choices can pay huge dividends. Good eating can improve your:
Brain and memory function
Heart health
Bone strength
Muscle tone
Immunity
Gastrointestinal functioning
Mental health and wellbeing
Oral health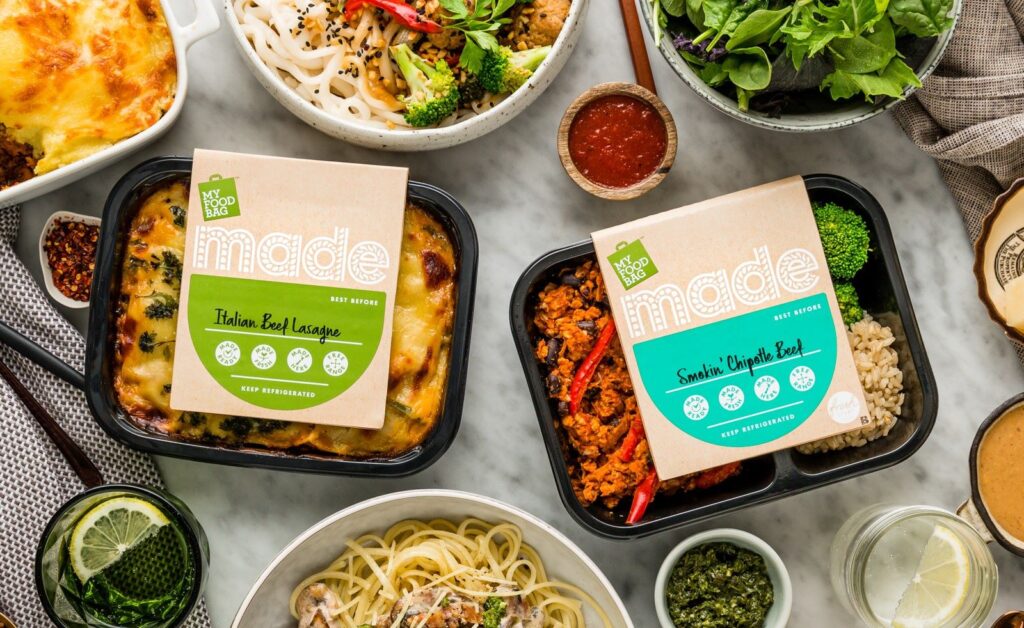 Challenges and Opportunities
Of course, it's not always easy to eat healthy. Medical conditions, medication, mobility issues and reduced energy can all put potential roadblocks in the way of sourcing and preparing nutritious meals. Fortunately, there are quite a few ways to counter these challenges. Whether you're getting together with neighbours or friends to share mealtimes and kitchen duties, opting for a cooking service, or ordering nutritious ready-to-eat meals from companies like Private Care NZ's new partner MADE by My Food Bag, it's worth going just a little bit out of your way to make sure you're treating your body right.