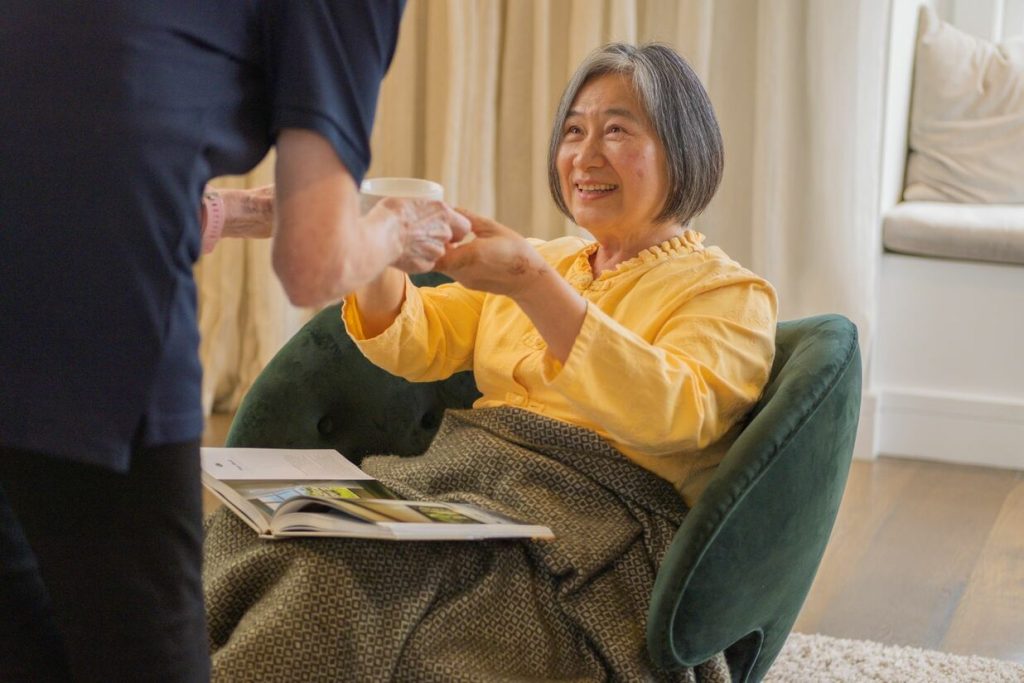 A new report has just emerged which raises serious concerns about the availability of retirement village units, with shortages likely to only increase over time – but fortunately there is a silver lining: there's a growing retirement trend which avoids this growing issue altogether.
Real estate firm JJL recently released a report on the aged care sector which highlighted the fact that demand is outstripping supply. With Kiwi seniors looking for around 150 more retirement units per year than are being built, the gap between available spots and those seeking retirement options is noticeable – and likely to increase. As New Zealand's population continues to age, the demand for places in retirement communities is set to rise while supply struggles to keep up.
Unfortunately, this issue goes well beyond just a single report. Aged Care Association New Zealand (NZACA) has gone so far as declaring an Aged Care Crisis, calculating that by 2030 the nation will need 13,200 additional aged care beds. They highlight the fact that successive governments have consistently failed to assign appropriate funding to the sector, which has compounded into a critical problem that's steadily growing.
While this trend seems to paint a somewhat bleak picture for those coming up to retirement age, the good news is that many older New Zealanders have discovered that there's a way for them to stay in the comfort of the home they know and love, forgoing the scramble for retirement units while still enjoying wraparound care, support, and peace of mind.
Those who opt for tailored care services at home not only avoid long waitlists for retirement communities, but also have the freedom to just pay for the services they actually need. With providers like Private Care NZ, this means retirement-aged Kiwis can access a variety of support that ranges from help with day-to-day tasks like shopping or cleaning, all the way to specialist care delivered by highly skilled caregivers and registered nurses. Private Care NZ's model of support means that these services can be accessed with a huge degree of flexibility: no one is locked-in to certain hours or fees, both the amount and the type of care can be constantly adjusted, and support can be stopped and started as needed. Because of this flexibility, private care actually works out more cost-effective than entering a retirement community for many. Of course, cost is only one consideration when it comes to care at home.
Another major priority for many seniors is retaining their independence while staying in touch with friends and connected with their community. Tailored in-home care, combined with options like emergency medical alarms from companies such as Freedom Medical Alarms, allows older New Zealanders to live life on their own terms in the home and community they know and love. Having round-the-clock access to a monitored medical alarm device also adds an extra layer of safety and peace of mind, ensuring that if they do need urgent emergency help, it's just a button press away.
If you're curious about how you or your loved one could avoid the retirement unit shortage and instead live with independence, joy, and dignity in the comfort of home, have a chat with the Private Care NZ team today – we'd love to hear how we can help.