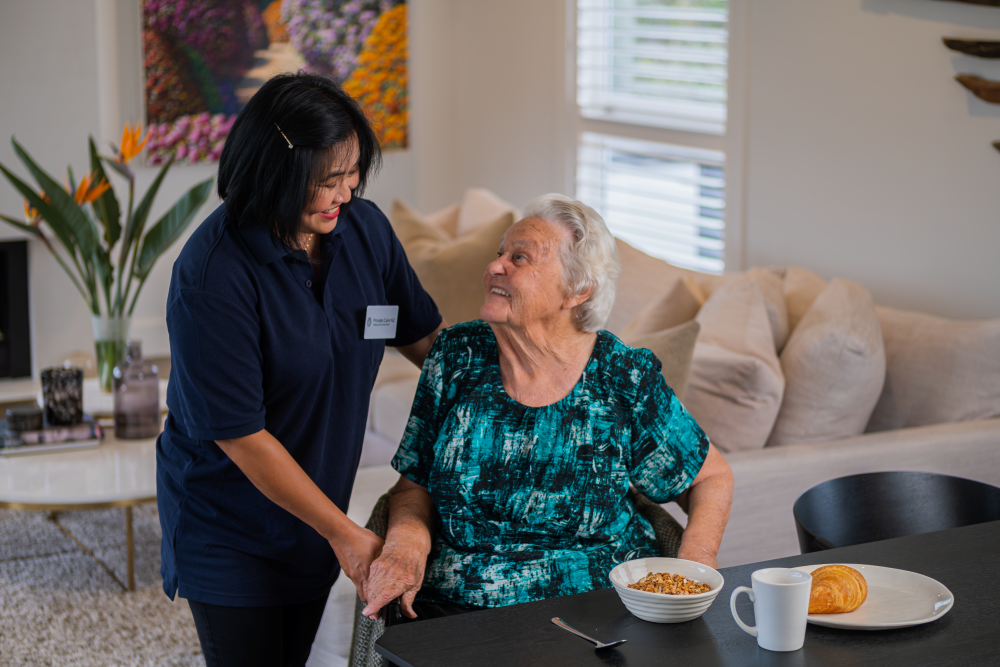 Providing 24-hour home help to seniors and those in need
We want the people we support to know that when they need us, we're here. For some, that might only be once or twice a week – but for others, that means having immediate access to one of our caregivers 24 hours a day, 7 days a week.
The team at Private Care NZ believes in empowering the people we support to live fulfilled, independent lives. In some cases, this kind of quality of life is best achieved with the assistance of round the clock support.
Our compassionate caregivers work as a team to make sure that whenever our people need us, we're there. Read about it direct from the source when you read testimonials from people we support, or get in touch with our team today to discuss what Private Care NZ can do for you and your family.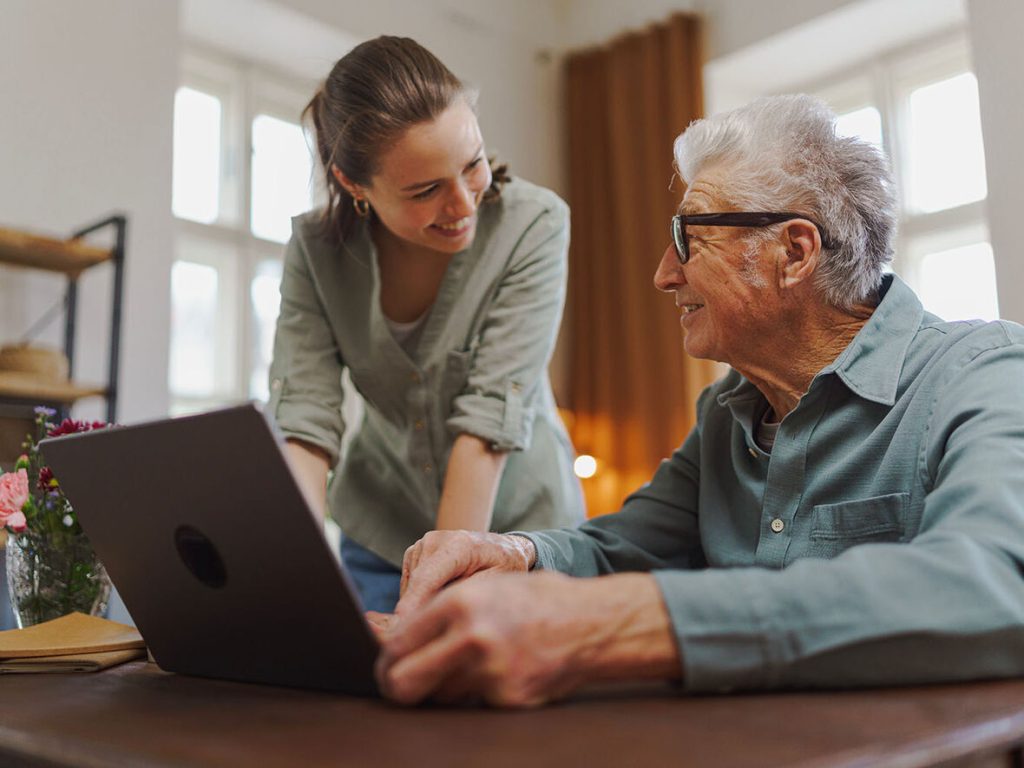 How 24/7 home care works
Private Care NZ's 24-hour home support services are designed to meet your loved one's specific needs and preferences.
We don't do one-size-fits-all: instead, our team talks to the people we support and their families, finding out which services will help them most. We then collaborate with them to create a tailored package, carefully crafted to ensure that they're receiving the exact support they really need.
Alongside meeting the physical needs of the people we support, our caregivers also prioritise their social and emotional wellbeing. Our care experts provide companionship and support to help your loved one remain connected and engaged with others, while services like cooking, laundry or cleaning ensure that their home remains a comfortable, calm space.
For some of the people we support, having a team of carers rostered on 24/7 is ideal – but for many others, knowing that they have easy access to help in an emergency can look a little different. Our friendly partners Freedom Medical Alarms give you access to highly trained emergency responders at the press of a button, no matter the time of day or night. With a direct connection the central ambulance service, you can have the confidence that you're going straight to the source. The Private Care NZ team can arrange all the details – in most cases you can have this fully funded if eligible – just let us know if this sounds like it might be the right choice for the ones you love.
Reach out to our team today! We want to understand what your loved one needs – only then can we design a support package that fits them perfectly.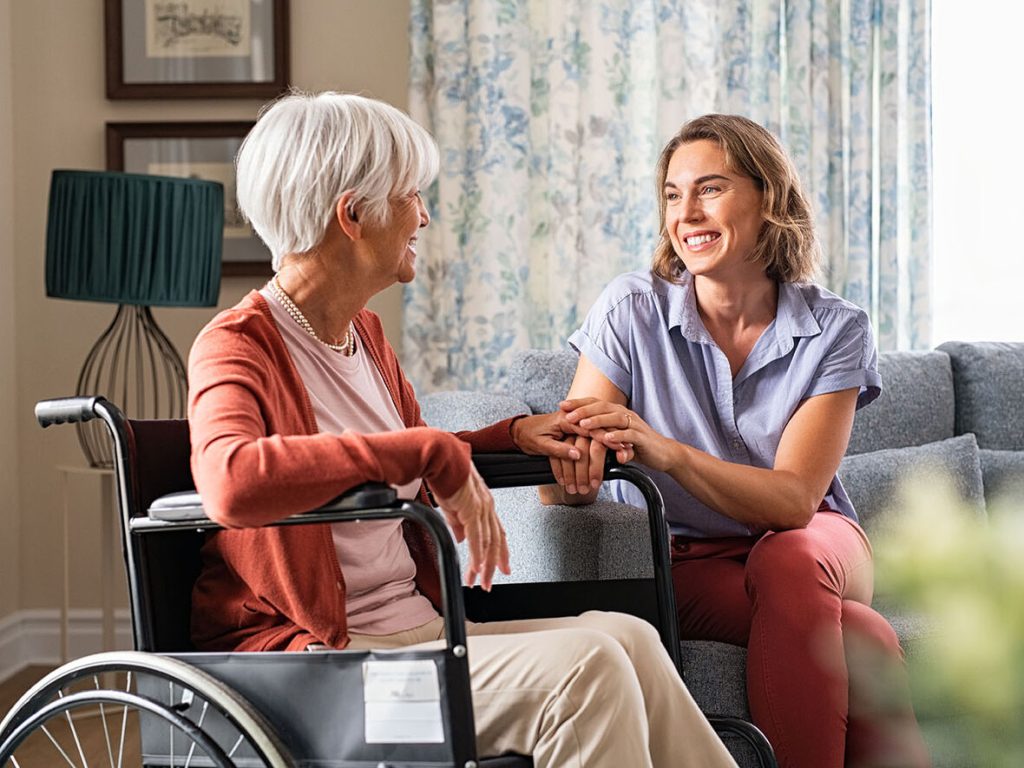 The benefits of having 24-hour care at home
Here's just a few of the benefits of having the right kind of care available 24 hours a day, 7 days a week:
Personalised care: With a support package built around their own particular needs, your loved one has access to tailored care at any time they need it. This bespoke approach also means they're only paying for as much or as little as they need, with the flexibility to alter services weekly.
Comfort of home: Staying in a familiar home setting while receiving round the clock care combines the best of worlds.
Increased safety: Trained professionals can be on-hand at any time – or opt for a Freedom Medical Alarm, with just one button press to connect to emergency responders 24/7.
Continuity of care: We provide consistency in our care with a regular caregiving team.
Reduced stress for family members: with round the clock care, family can have the confidence that their loved one is supported during key times and activities.