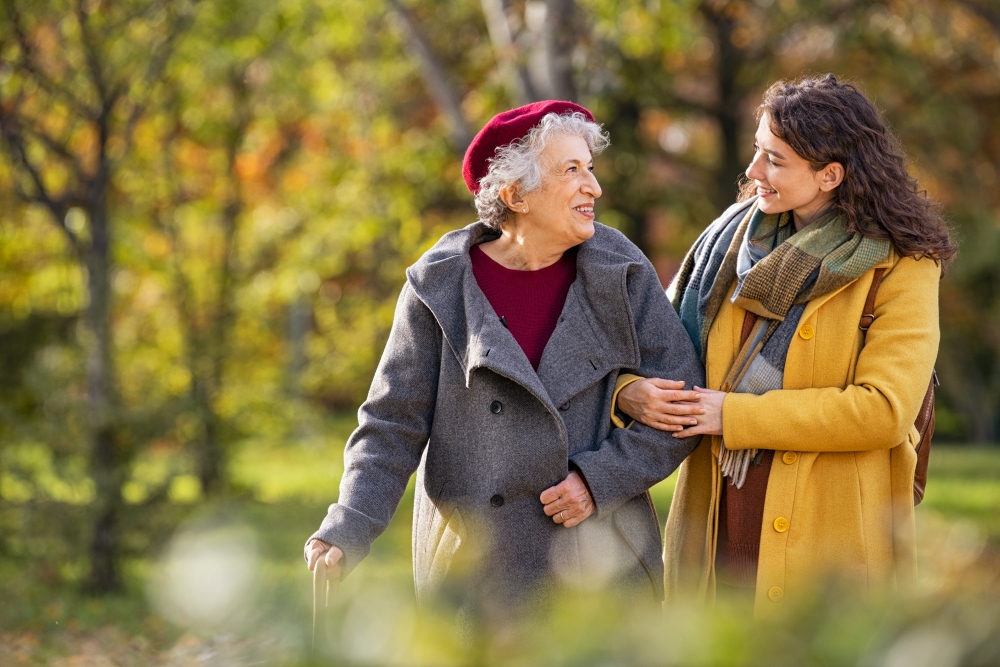 What is respite care?
Respite care is designed to provide short term relief for primary caregivers who look after loved ones with disabilities, chronic illnesses, or other special needs.
The goal of respite care is to give caregivers a chance to temporarily step back from their responsibilities, reducing stress and working to prevent burn out, so they're equipped to continue providing high quality care over the long term.
The respite care that Private Care NZ provides is always focused on giving the primary caregiver the space to recover – it's not a long term solution, but rather facilitates the long term wellbeing of both caregivers and those being cared for.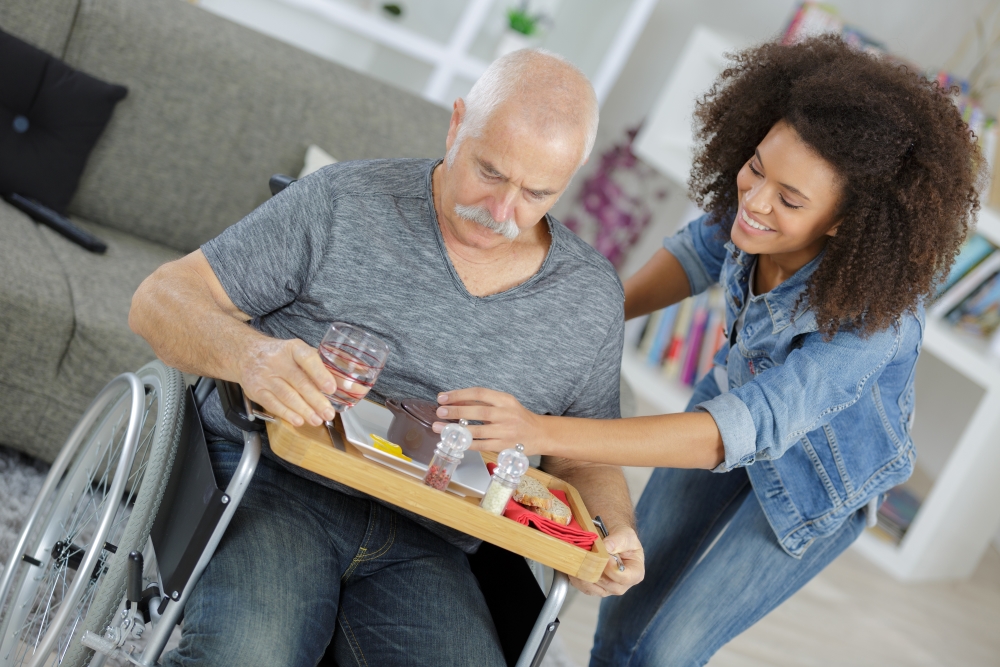 Benefits of respite care
Respite care provides a variety of benefits which improve the lives of both caregivers and care recipients. These include:
Reduced caregiver stress: Taking a brief break from care duties allows a caregiver to recuperate emotionally and physically from a role that can be intensely demanding, which promotes long term wellbeing across the board and lessens the likelihood of burnout.
Improved caregiver health: It's common for caregivers to deprioritise their own health in order to be there for the loved ones they're caring for. With a bit of space to concentrate on their own wellbeing, caregivers can take the opportunity to catch up on some basics like sleep, exercise and healthy eating.
Increased social activity for the care recipient: Getting a professional carer to step in on a short-term basis can give the person being cared for a chance to socialise with someone new.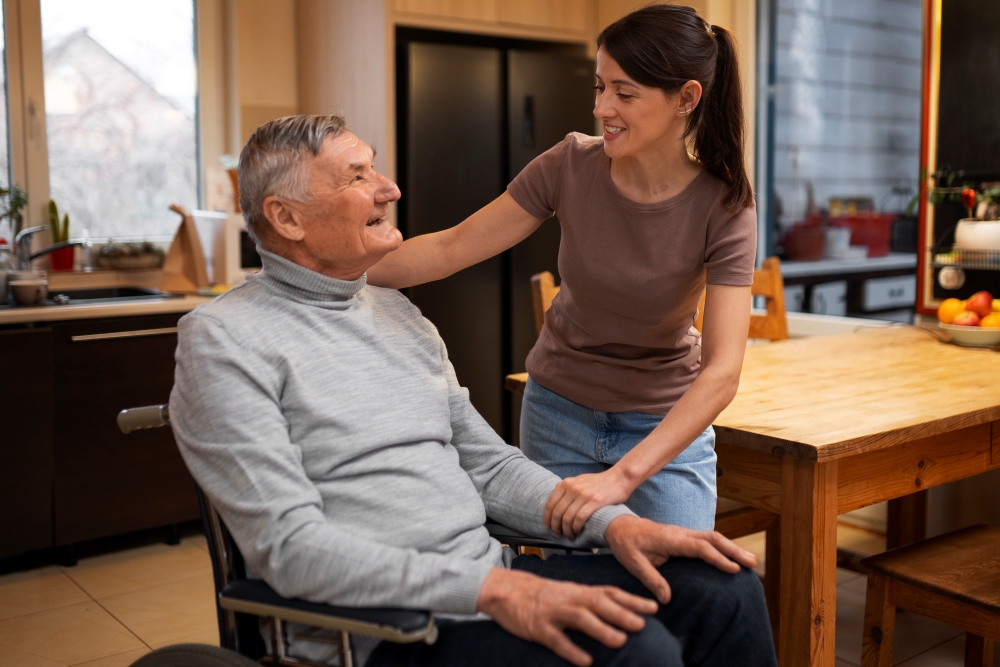 How does it differ from other care services?
While respite care shares certain elements with other common types of care, the main difference is that it's designed to be a temporary service. With respite care, the emphasis is on allowing the primary caregiver a bit of space to rest and recharge, whereas other types of support like personal care work to improve the quality of life of the people we support on an ongoing basis.
While there's some overlap between our various care offerings, each one is tailored to provide unique features and benefits, allowing us to cater for the specific needs of you and your loved ones.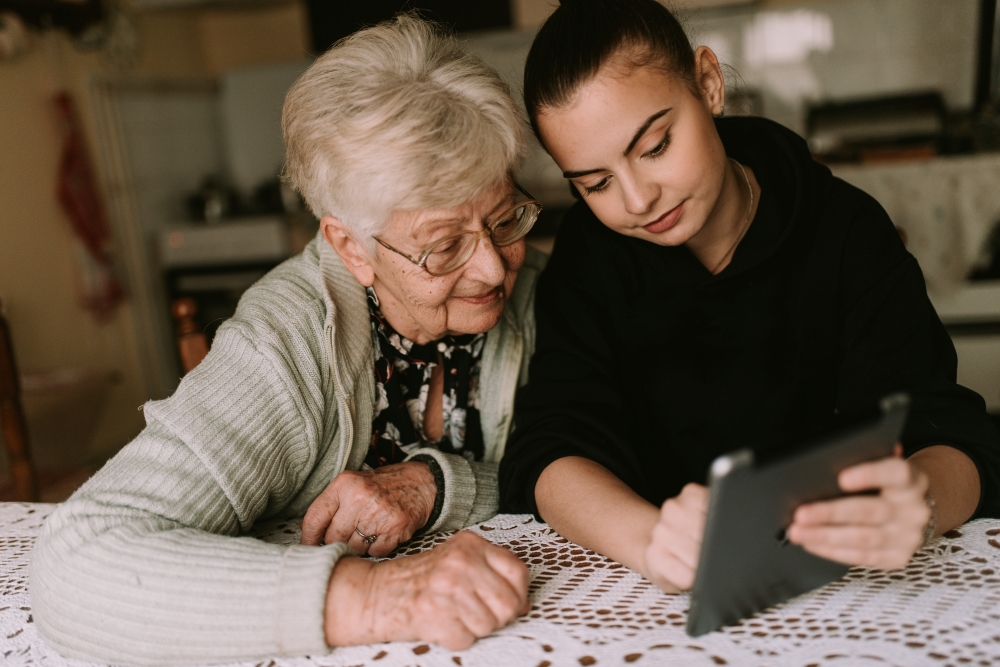 What you can expect from our respite services
Our respite care services can be customised to suit the needs of each individual, so the particular services will vary from person to person – however, below you can find a handful of common activities that our support workers can help with:
Personal care: Assistance with daily tasks like bathing, dressing, and grooming
Meal preparation: Planning and preparing meals to suit specific preferences and dietary requirements
Light housekeeping: e.g. Laundry, dishes, and general tidying
Socialising: Taking walks, playing games, reading and other social activities
Companionship: Providing emotional support and a listening ear
We are committed to providing high-quality care and support, allowing primary caregivers to relax in the knowledge that their loved one is being well cared for. To find out specifics about what we can offer for your particular circumstance, let our team know what you need, and we'll let you know how we can help!