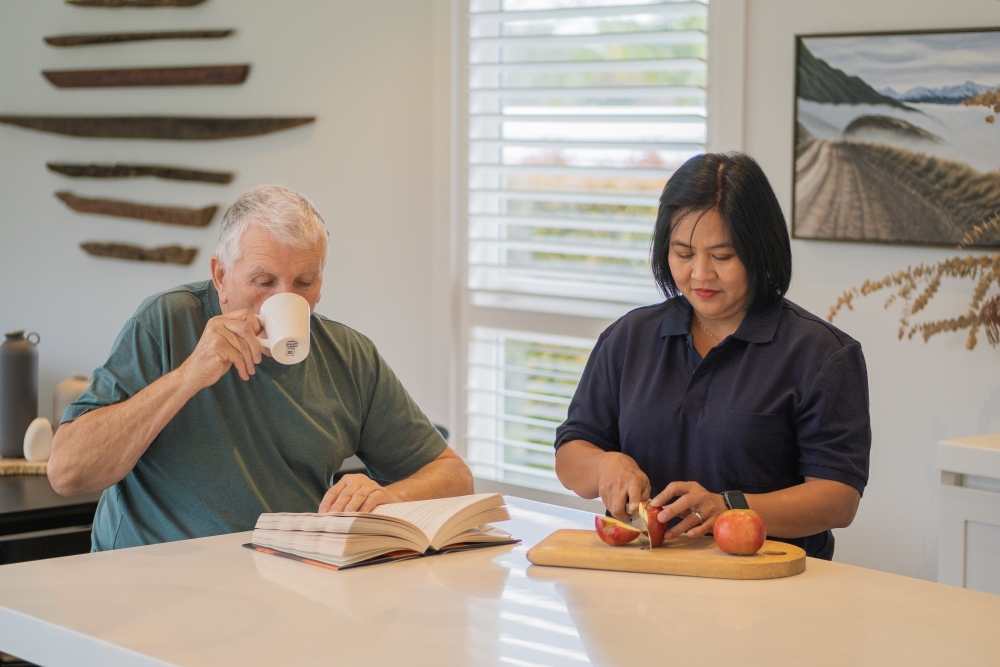 Personalised help from the comfort of home
As our loved ones age, or for those with disabilities, there are times when they may need additional support to help them maintain their independence and quality of life at home. That's what our personal care services are made for.
The personal care that we provide offers a tailored range of assistance with daily activities, health management, and companionship to seniors and others who may be finding it difficult to manage on their own.
At Private Care NZ, we understand how important it is for seniors, and people of all ages, to be able to live in their own home with dignity and comfort. Our private in-home personal care services give your loved ones the choice to live well at home, with access to the support that makes a difference for them.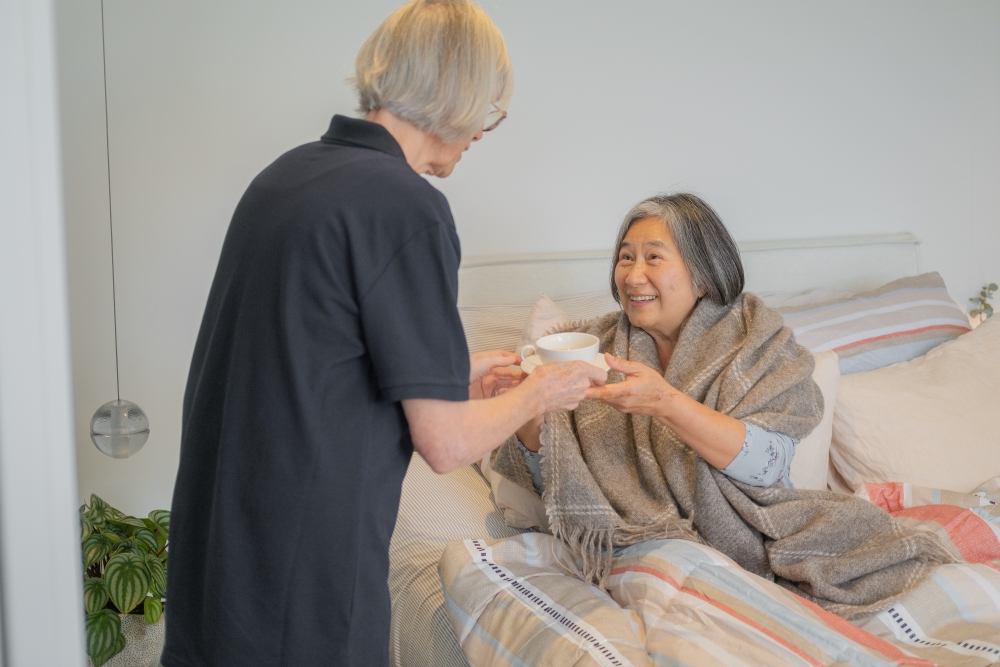 We're here to help with:
Bathing, grooming, dressing and toileting
Meal preparation and light housekeeping
Mobility support, waking up, and going to bed
Medication management
Companionship
24/7 services available if needed
Transportation
All of these services are designed and delivered with dignity, personal freedom, and independence at the forefront, ensuring your loved ones have what they need to live well in their own home.
Other at-home services we provide
Private Care NZ offers personalised services designed support both you and your loved ones. Discover more of services we offer below, including companionship, respite care, 24-hour in home support, and sleepover care. Reach out to us today to have a chat with our team and let us know how we can help.