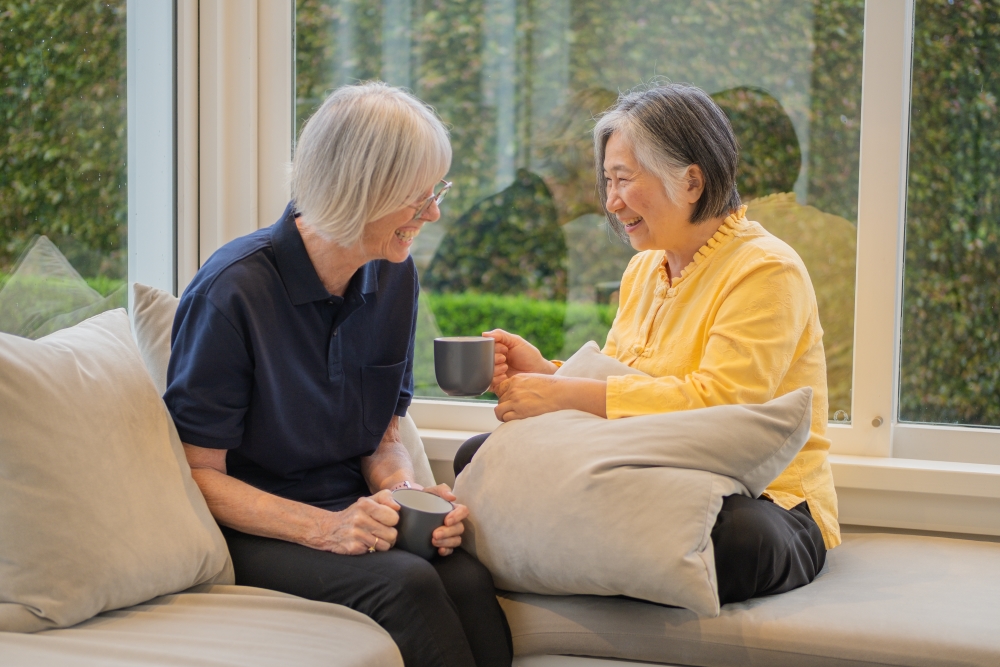 What does a companionship caregiver do?
A companionship caregiver is someone who provides emotional support and assistance to individuals who may be isolated or missing the benefits of social interaction. This kind of care can be especially valuable for seniors or people with disabilities who may have limited opportunities for socialising and can struggle with daily tasks.
Private Care NZ's individualised companionship services will look a little different for every person, but they can include caregivers spending time with the people we support, talking with them, and joining them in activities like playing games, reading or going for a walk. Our caregivers may also help with some day-to-day tasks such as grocery shopping, preparing meals, or running errands. They might even accompany those we support to doctor's appointments or social events and assist with basic grooming and hygiene tasks.
Of course, the main goal of our companionship caregivers is to provide meaningful social interaction and assistance to help improve quality of life for the people we support. By providing the companionship and basic daily assistance that they need, we can help them maintain their independence in their own home and improve their overall wellbeing.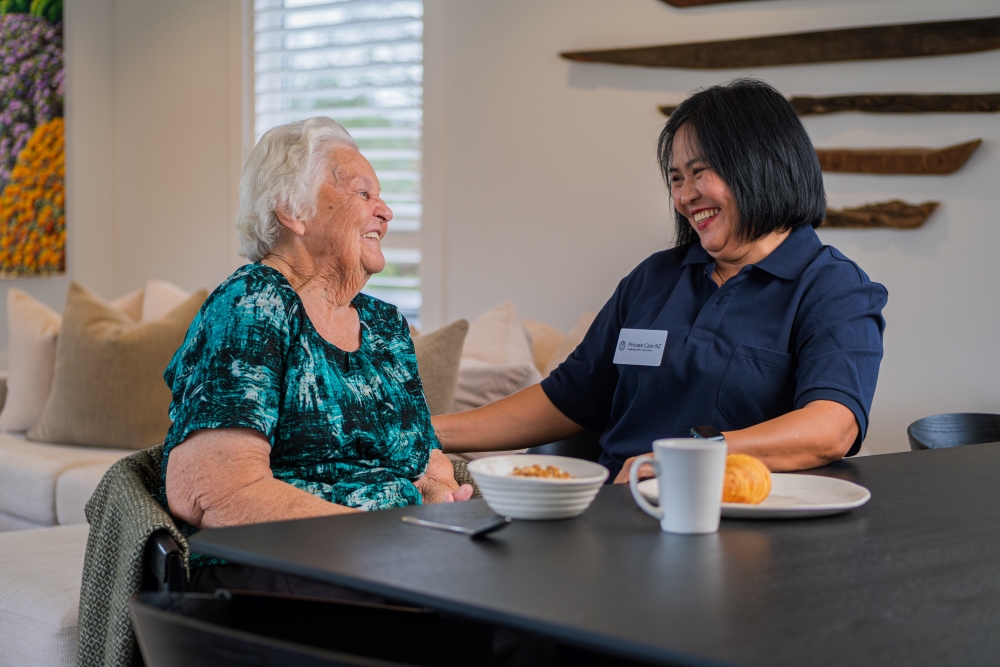 The benefits of companionship
The benefits of companionship are surprisingly wide reaching, and can include emotional, physical, mental, and cognitive aspects.
Emotional support: Having a companion can provide emotional support during challenging times such as illness or loss, and can alleviate feelings of loneliness or isolation.
Improved mental health: Companionship can help with stress and anxiety, improve mood, and increase a person's overall sense of happiness and wellbeing.
Increased socialisation: Having a companion can encourage individuals to get out more, be more social, and try activities they may not have done by themselves. This can lead to new friendships, new hobbies, and opportunities for personal growth.
Better physical health: Studies have shown that companionship can also have physical health benefits, like lower blood pressure, reduced risk of heart disease, and improved immune function.
Enhanced cognitive function: Staying socially and mentally active, key benefits of companionship, can help to improve cognitive function, memory, and overall brain health.
Overall, companionship can have a holistically positive impact on a person's wellbeing and quality of life.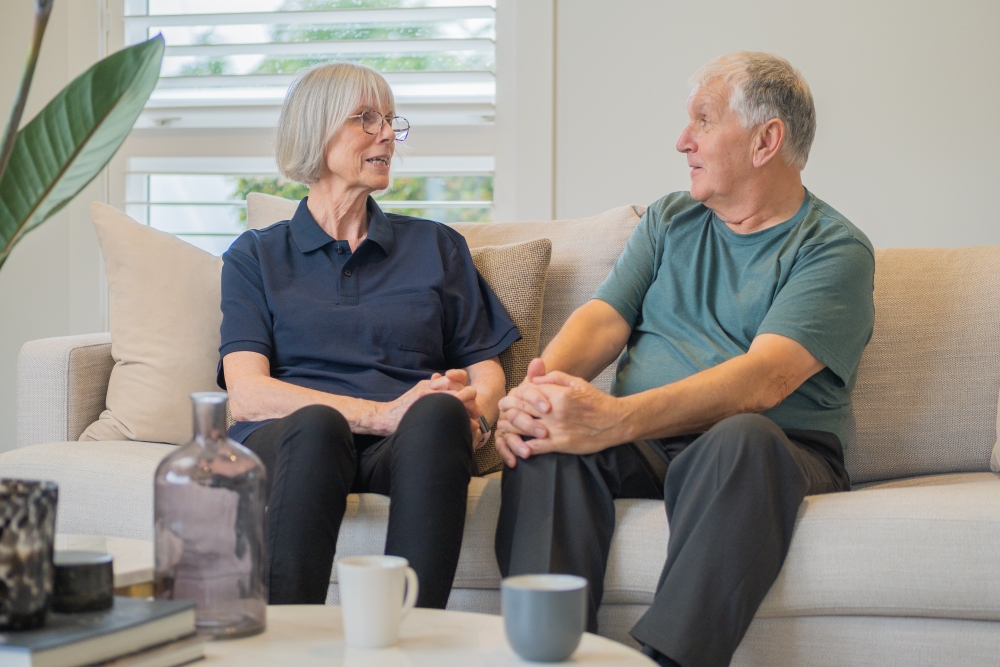 Companion care solutions
At Private Care NZ, we believe in giving people the support they need to live independent, fulfilling lives in their own home – and our companion care services are an essential part of how our caregivers can provide this. Tailored to the needs of each individual, our companionship care is designed to provide not only companionship but also social support and help with day-to-day activities for those who need a little support, such as the elderly, disabled, or those recovering from illness or injury.
Our companionship services can take a variety of forms, with day-to-day assistance aspects including grooming, dressing, meal preparation, light housekeeping, and transportation to appointments and events. Social companionship aspects may include engaging in activities like games, reading, watching movies, and outings.